I am a Montana boy and lets just say that I am technologically challenged. My parents raised us in a simple home. Together we are computer illiterate. I can barely use a cell phone. I know how to do two things on a computer:
1. Type papers
2. Access email, t
hat is about it. My friends talked me into getting a facebook. I barely knew how to work that. Everyone loved it though. I couldn't see why. When I left for my mission I vowed that I would never get on facebook again. I thought I was through with it forever. I was wrong.
Seven weeks into my mission I was called to be an online proselyting missionary. Now the LORD is asking me to get back on facebook even though I promised I would never use it again. The thought would have never crossed my mind. Facebook as a missionary, that is crazy. I didn't know what to make of it.
Since then my perspective has changed. I love working online. We get to reach people from all over the world who are searching for truth. It has been foretold by prophets of old that in the last days the Gospel will be preached to all the ends of the Earth. Prophecy fulfilled. Anyone from any computer anywhere in the world now has access to missionaries. The Church has provided countless resources online. The holy scriptures can be read with the click of a button. People can read the story of Joseph Smith from their computer screen. The conference addresses given by prophets today can be viewed via video player. We get to help others have access to all of this information. I love my calling!
It has been very rewarding for me as well. I am now a facebooking fool. I love chatting with people and answering their questions. I love posting inspirational videos. I love blogging. It is a great opportunity for everyone to see the real me. People recognize me as just another normal 21 year old with a special calling. They get to see and hear my thoughts and testimony. I get the opportunity to share how I feel publicly. I get to proclaim to all the world that Jesus is the Christ. That he died for our sins. That God is our loving Heavenly Father. That Joseph Smith was called to be a prophet. That the Book of Mormon is the word of God. That the Church of Jesus Christ of Latter Day Saints is literally Jesus Christs Church.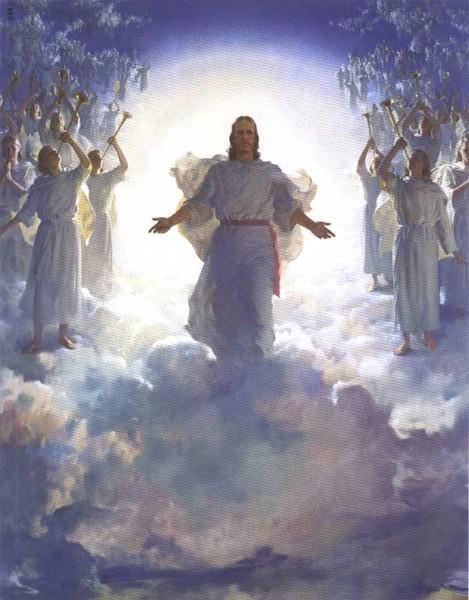 It has brought forth other unseen blessings within the areas I serve. A new spirit now rests with me. I know those I teach are rewarded and they receive more blessings from the Lord. The online experience affects every phase of the work. I am so happy I get to be called serve online. Satan has such a strong hold on the internet. It is about time we fight back. We will win this battle. He may have power to bruise our heal, but through Christ we have power to crush his head. The internet is the new frontier of missionary work. Jesus Christ's church will move forward. There is nothing that will stop this work from progressing. I leave you all with my witness that these things are true. God made the internet for the use of man. It is about time that we use it for Gods purposes. To this end was it formed.
Elder David Mahrt
California Santa Rosa Mission
Check out my blog: The Straight and Narrow